By analyzing the smallest details, advising on the big picture, and implementing powerful solutions, we invest in our clients' success to deliver exceptional value that improves their bottom line.
Our Values Guide All Aspects Of Our Business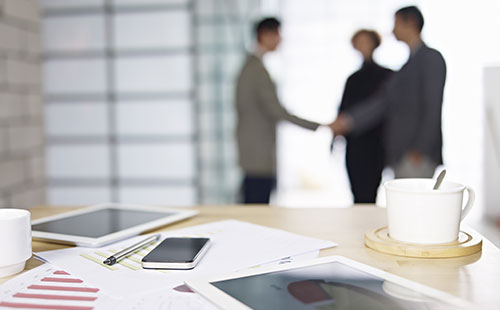 Deliver Success
By combining our client's knowledge and experience with our diverse expertise, we do what needs to be done to deliver exceptional value while staying true to our "do what's right" mentality.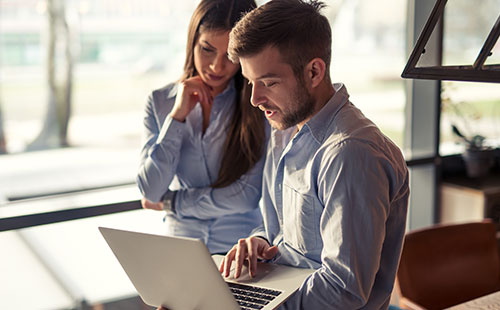 Pursue Growth
We believe in fostering an environment that encourages personal and professional growth. That is why we transfer our knowledge to our clients — not just do it for them.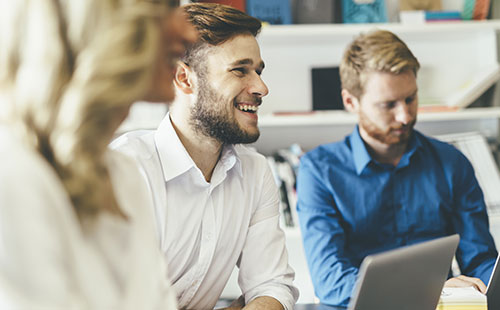 Embrace Challenges

We welcome our client's most challenging business situations because we thrive where creative tension exists. We believe that is where the best ideas and new solutions emerge.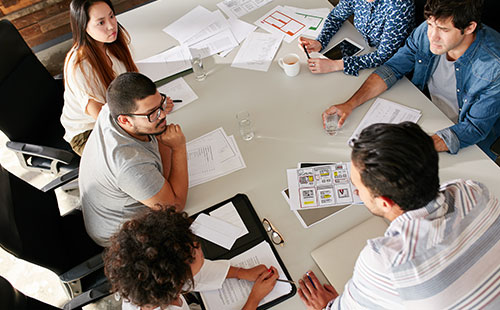 Foster Relationships

We strive to build trust through all of our actions, but our success comes from our ability to have honest, straight-forward conversations with our clients. We value partnerships that embrace constructive criticism and encourage destructive thinking.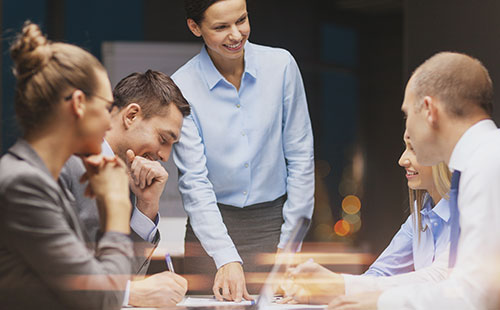 Establish Purpose

We believe our services offer a competitive advantage to our clients. From day one, we work with our clients to determine a clear purpose. Then, we use transparent decision making to ensure uniformity.
How Our Beliefs Can Shape Your Business and Drive Growth
We've been helping companies collectively for more than 50 years. Through that time, we've learned that every business is unique, but they all have similar issues and problems. Throughout our many years of helping organizations, we've come to believe that there are four key factors that contribute to their success.
People First
It all begins with having the right people in place — people with strong work ethics, positive attitudes, and common sense.
Documented Processes
Simple, documented processes can make all the difference in terms of communication, structure, and responsibility.
Versatile Technology
Technology is a tool, and we believe it should enhance workflow, increase productivity, and ensure data integrity.
Leadership Team
An effective leadership team is the solid foundation for any business. They foster growth, empower people, and instill accountability.

Why Waste Any More Time?
Let's partner together to maximize your business value.