Develop a Strategic Sales and Marketing Plan to Achieve Higher Results
Sweat equity, networking, and a little luck are usually components cited in the past success stories in these organizations. To mature the organization and sustain real growth over time, your team must be able to compete in a modern marketplace with a comprehensive, integrated marketing and sales strategy. This plan can help you transform and better support your sales team with qualified leads, client acquisition plans, and sales performance improvement. If you need continued support, we can stick around for implementation, ensuring your new plan takes root and grows.
We begin our process by thoroughly understanding where we can capitalize on your strengths and surface any areas that may are weaknesses. From there we work alongside you and your team to create your integrated strategic sales and marketing plan using modern marketing methods, proven sales strategies and the right tools to get the job done. Our plans are built with continuous improvement in mind and will act as your roadmap to ensure we are on the right path to growth and will keep sustainable accounts while accomplishing overall business goals.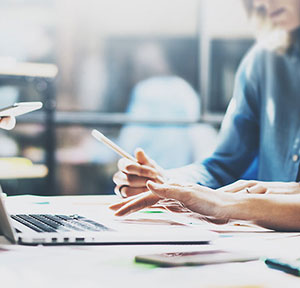 Marketing
Build your brand and communicate your message to increase sales
Our focus is to help our clients position themselves competitively in the marketplace. Whether that means developing and defining a brand to ensure it stands out against the competition or building and implementing marketing campaigns to increase brand awareness and generate sales.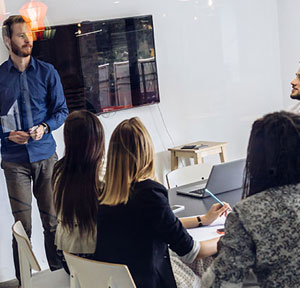 Sales
Understand, build and manage meaningful relationships.
We take a global view of your sales performance and help you structure your team, technologies, and training to ensure you find, grow and close new business with current accounts and prospects.

Why Waste Any More Time?
Let's partner together to maximize your business value.