Close the Gap Between Your Sales and Marketing Team to Increase Revenue
The growth and future sustainability of your organization depend upon acquiring and retaining customers. We are firm believers that sales and marketing must support each other to generate new leads, feed the pipeline and close sales. We begin with a strategic overview to discover who your best clients are, then work with sales to fully understand the sales processes, then create a plan with clear, actionable items to align marketing and/or sales with your organization's business goals.
Below are the areas of sales and marketing we can help you with.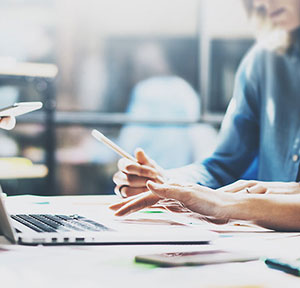 Marketing
Build your brand and communicate your message to increase sales.
Our focus is to help our clients position themselves competitively in the marketplace. Whether that means developing and defining a brand to ensure it stands out against the competition or building and implementing marketing campaigns to increase brand awareness and generate sales.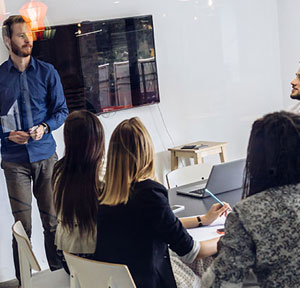 Sales Management
Understand, build and manage meaningful relationships.
We take a global view of your sales performance and help you structure your team, technologies and training to ensure you find, grow and close new business with current accounts and prospects.
Strategic Sales and Marketing Plan
Most small to midsize organizations got where they are now through the sales and marketing of one or two talented individuals, usually relying on the founder's mentality, planning and methods. 

Why Waste Any More Time?
Let's partner together to maximize your business value.